I am not a big fan of Apples. But despite of that I try to include it in my food on a daily basis. When buying apples check the tartness or sweetness of the fruit. And choose according to the dish you plan to cook.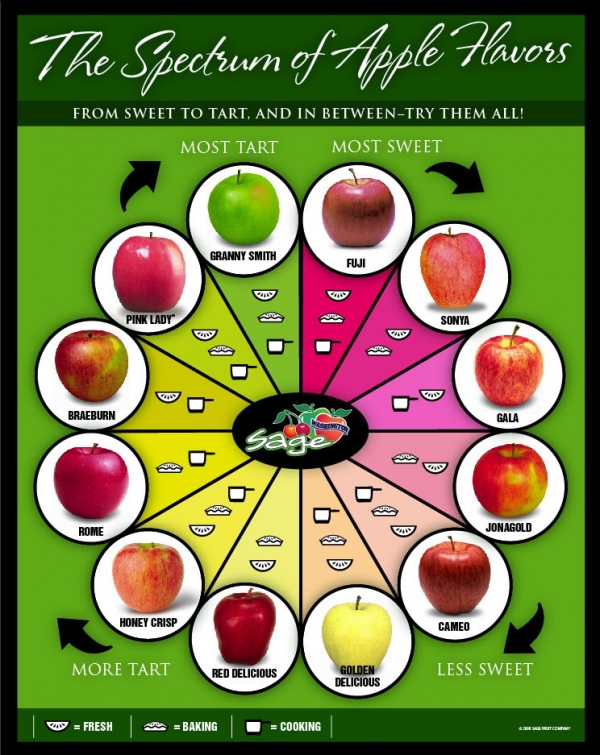 Ingredients :
Apple : 1/2 (Deseeded and peeled) (I used Fuji)
Pomegrante : 1/2 cup
Kala Namak/ Black Salt according to Taste
Procedure :
1. In a mixer blend the apples and pomegrante seeds. I did not add sugar as both Apple and Pomegrante has its own sweetness. Strain it using a strainer to remove the seeds.
2. Add a little of Black Salt (Completely optional).
3.Serve with a few Ice Cubes.
Procedure